TORO Replacement Parts
Toro Replacement Parts: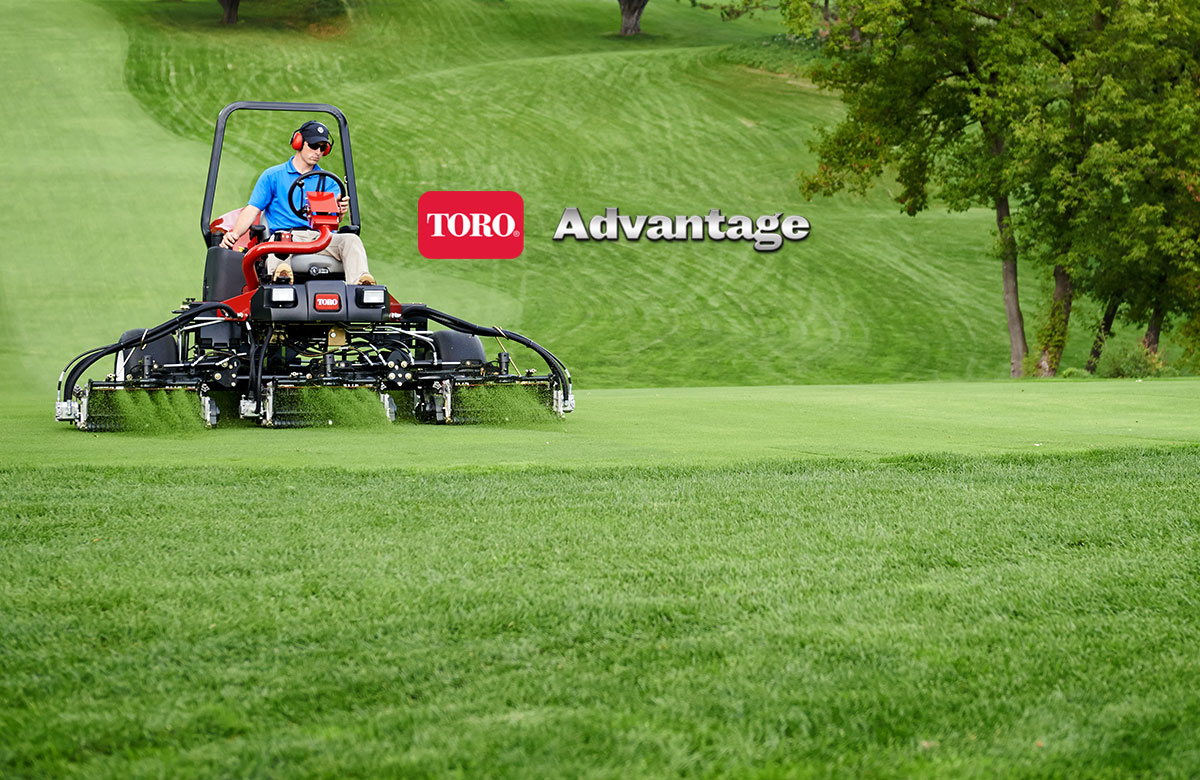 At The Toro Company, they take great pride in helping their customers enrich the beauty, productivity, and sustainability of the land. Toro proudly offers a wide range of products across a family of global brands to help golf courses, professional contractors, groundskeepers, agricultural growers, rental companies, and homeowners – in addition to many leading sports venues and historic sites around the world. For this reason, Toro Company is the most trusted leader in solutions for the outdoor environment - everyday, everywhere.
Small Engines PRO Delaer has the most complete selection of Replacement Parts for a variety of TORO equipments. All of our parts are all high quality aftermarket that will directly replace the originally placed manufacturer. These products are sold at the best price and we guarantee a fast delivery service, that's why so many people recommend us, and shop with us.
Are you uncertain on what product you need?
If you are uncertain on what TORO Replacement Parts you need or are looking for your lawn mower, don't worry! Small Engines PRO Dealer has TORO Experts ready to speak to you. Please email us at info@smallenginesprodealer.com and we will be happy to answer any questions you may have.