JACOBSEN Replacement Parts
Jacobsen Replacement Parts: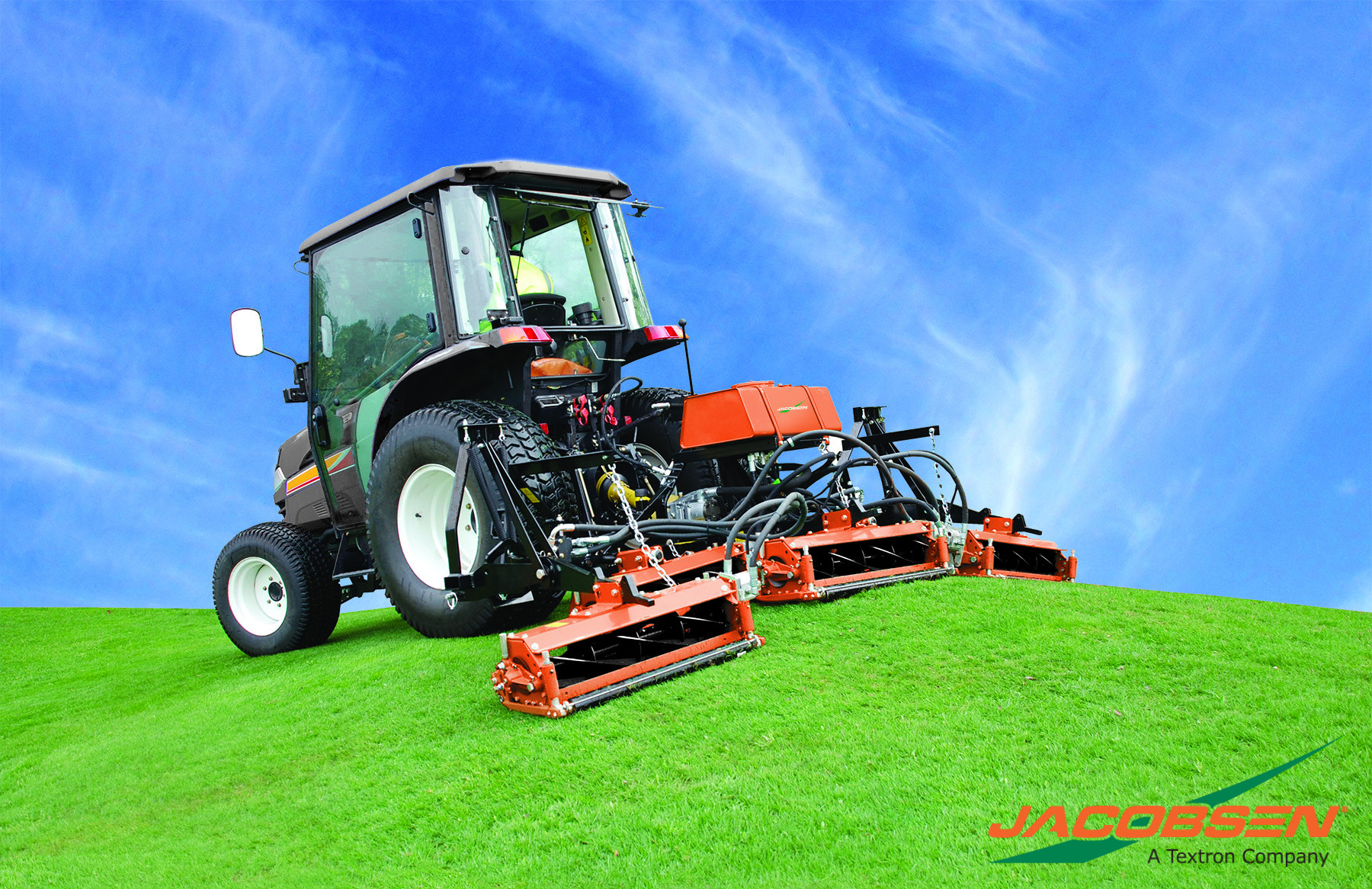 Jacobsen is committed to providing high-quality turf equipment to customers around the world. They produce walking greens, riding greens and fairway mowers, as well as utility vehicles, sprayers and aerators. The company desings their products to meet the needs of today's turfgrass professionals by asking for and listening to their feedback throughout the product lifecycle. Jacobsen provides dedicated support and conducts rigorous testing for quality and reliability. You will find Jacobsen equipment at the finest golf courses and sports facilities world-wide.
Small Engines PRO Dealer offers you Replacement Parts for Jacobsen equipments at an incredible cost. All of our Jacobsen Parts are all high quality Jacobsen Aftermarket Parts that will directly replace the originally equipment manufacturer's part. Also we offer you fast shipping service. That's why many people prefer our service.
Are you uncertain on what product you need?
If you are uncertain on what Jacobsen Replacement Parts you need or are looking for, don't worry! Small Engines PRO Dealer has Jacobsen Experts ready to speak to you. Please email us at info@smallenginesprodealer.com and we will be happy to answer any questions you may have.