STIHL Replacement Parts
Welcome to STIHL Replacement Parts Section!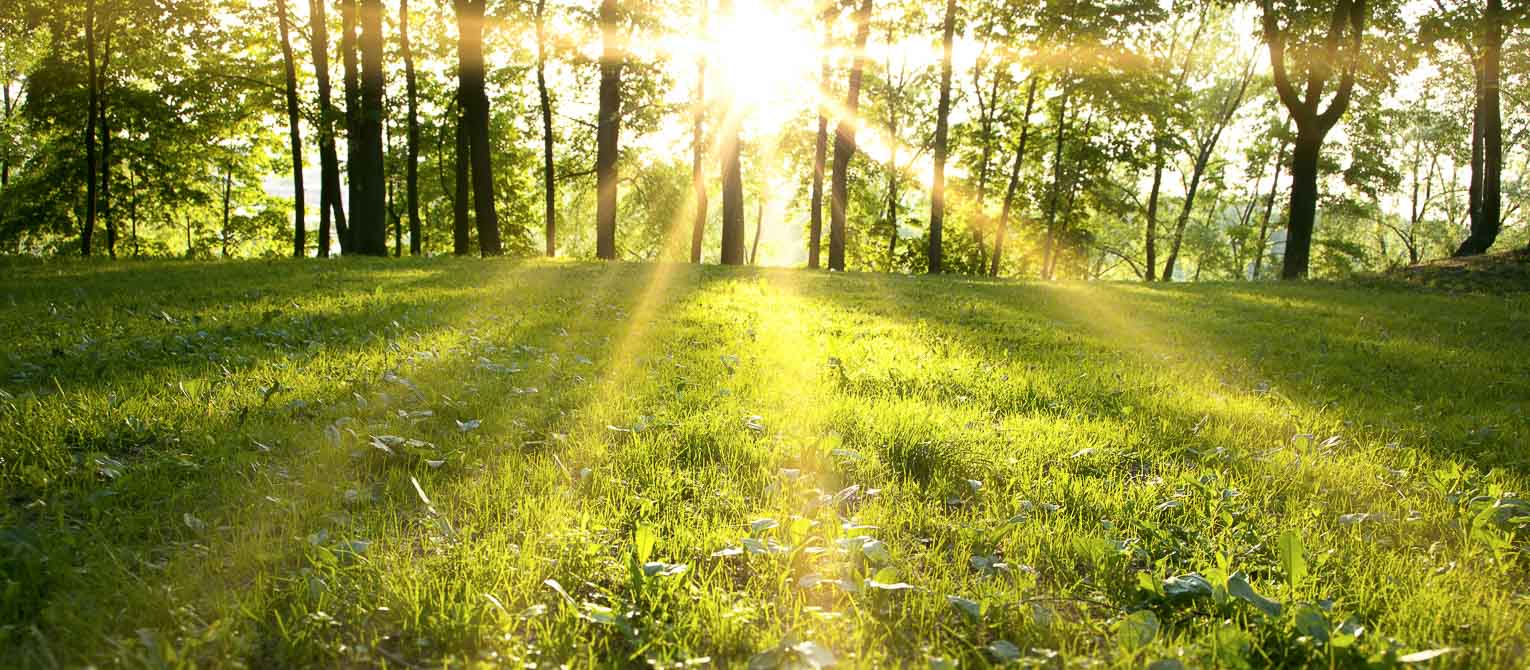 Shop our collection of replacement parts for your STIHL equipment. By using the subcategories on this section, it is much easier for you to find the specific product you are looking for. Small Engines PRO Dealer offers you a variety of STHIL Replacement Parts, specially designed for your STIHL chainsaw, STIHL trimmer, STIHL blowers and much more.
STIHL Chainsaw Parts - STENS branded:
Our inventory of STIHL Chainsaw replacement parts includes fuel filters, starter ropes, carburetors, clutch assemblies and much more. Throughtout this section, we commercialize aftermarket parts for your outdoor power equipment only. These high quality aftermarket parts have been manufactured by STENS for replace original parts and keep your STIHL equipment running at peak perfomance.
All our products are sold at the best price and we guarantee a fast delivery service. That's why so many people recommend us, and shop with us. We also sell Genuine STIHL Parts in order to extend the service life of your equipment.
Are you interested on STIHL OEM Parts?
By STIHL INC. internal policies, it is not allow to sell original STIHL parts online anymore. If you are interested on STIHL OEM Parts, please proceed to contact our representatives by email or phone, thourgh our Contact Section.