LAWN MOWER BELTS
Lawn Mower Belts: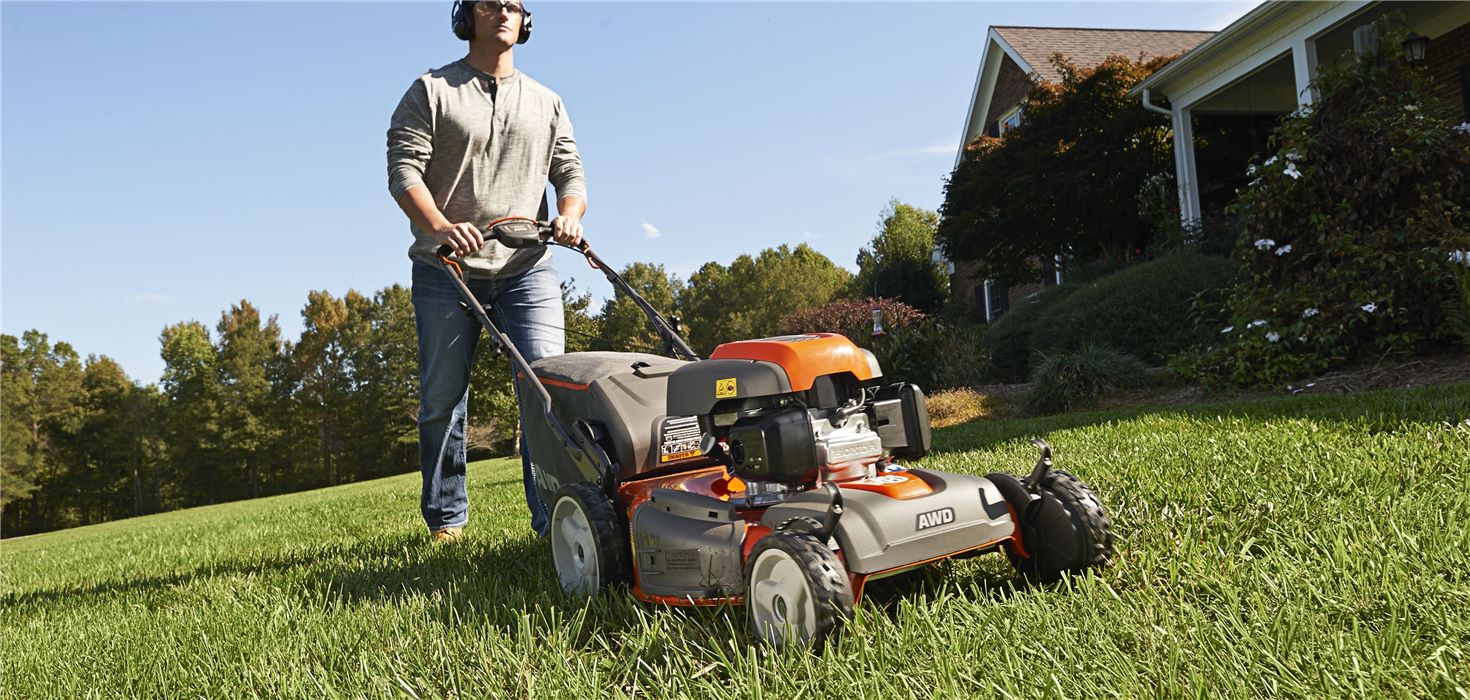 Keep your outdoor power equipment running well. At Small Engines PRO Dealer, we carry a wide variety of lawn mower belts to ensure your equipment keeps performing properly. All Lawn Mowers Belts showed on this section are all high quality aftermarket parts -STENS branded- that will directly replace the originally placed manufacturer. So if you are interested on genuine lawn mower belts, proceed to contact our representatives via email at info@smallenginesprodealer.com, they will be happy to answer you any questions.
These products are sold at the best price and we guarantee a fast delivery service, that's why so many people recommend us, and shop with us. For browse our selection of Aftermarket Parts, you can use the menu located at the left of this section. From lawn mower belts 1/2" to 5/8", you've come to the right place! Click on the category and find your replacement belt easily.
We also offer Genuine Lawn Mower Belts...
We also offer you genuine lawn mower belts to keep your machine running at the top performance. If you're interested on original equipment manufacturer (OEM Parts), please proceed to contact our representatives via email at info@smaillenginesprodealer.com.
Are you uncertain on what Stens Parts you need?
If you are uncertain on what Stens Belts you need or are looking for your lawn mower, don't worry! We have Master Techinicians ready to speak to you. Please email us at info@smallenginesprodealer.com and we will be happy to answer any questions.