SUBARU Replacement Parts
SUBARU Replacement Parts: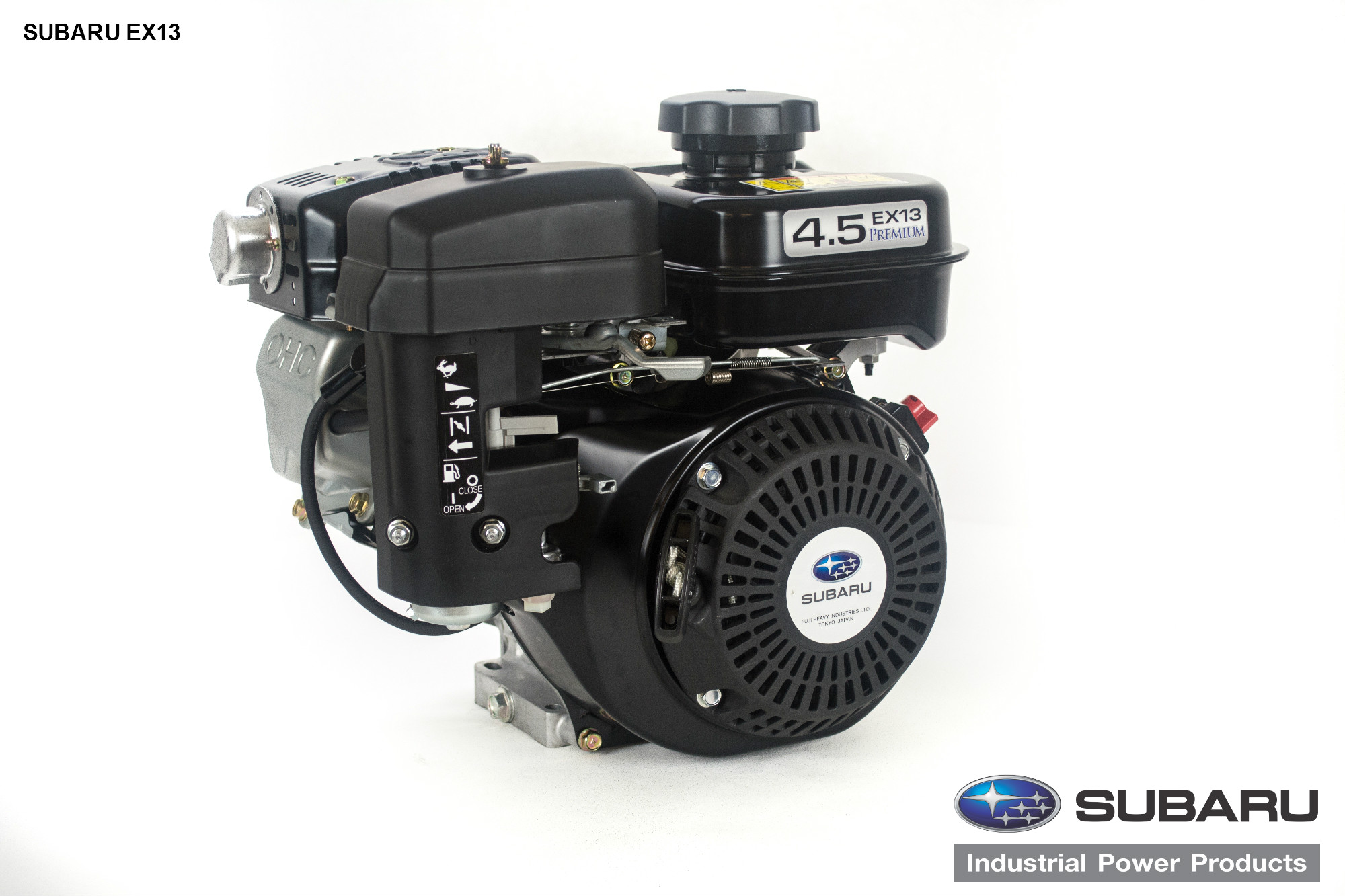 Subaru produces more than a million engines annually for industrial, construction, agricultural and recreation applications. They launched the first chain-driven overhead cam engine in the United States and continued to shape the power-products market with the first-ever three-year warranty and the first fully robotic assembly process.
Small Engines PRO Delaer has the most complete selection of Replacement Parts for a wide variety of SUBARU Engines. All of our parts are all high quality aftermarket that will directly replace the originally placed manufacturer. These products are sold at the best price and we guarantee a fast delivery service, that's why so many people recommend us, and shop with us.
Are you uncertain on what product you need?
If you are uncertain on what SUBARU Replacement Parts you need or are looking for, don't worry! Small Engines PRO Dealer has SUBARU Experts ready to speak to you. Please email us at info@smallenginesprodealer.com and we will be happy to answer any questions you may have.